Ride-on scrubbers, Walk behind sweepers, Floor maintainers
     Industrial cleaning is the act of cleaning areas in industrial facilities such as factories, warehouses, etc. Surely, also you will need specific chemicals to use in doing your jobs.
      If you own a big warehouse or even an office, and you care about your workers health and comfort, you should pay attention to the fact, that the clean working area is one of the most important points of working process.
With the right technique, you will save your time and your employees' strength.    
     Our stuff will help you to choose the right unit, accordingly to your working area's conditions.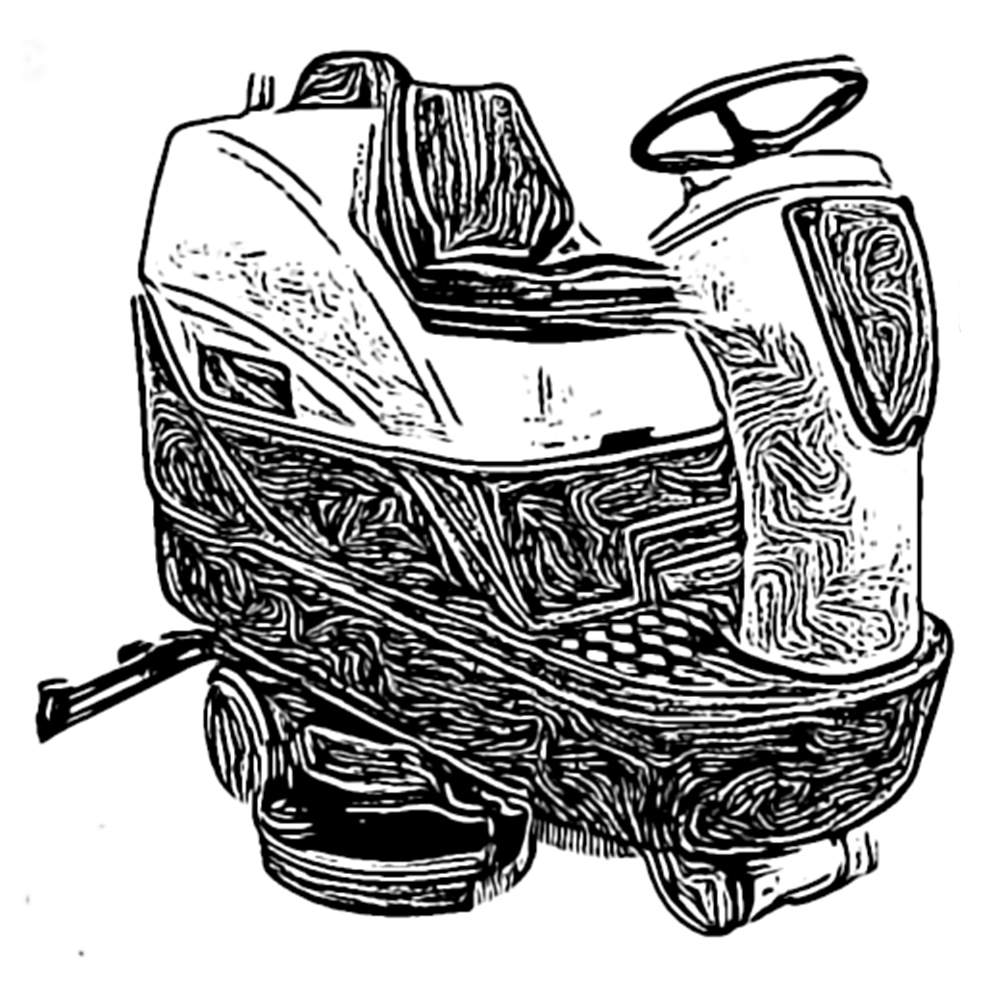 Ride-on scrubbers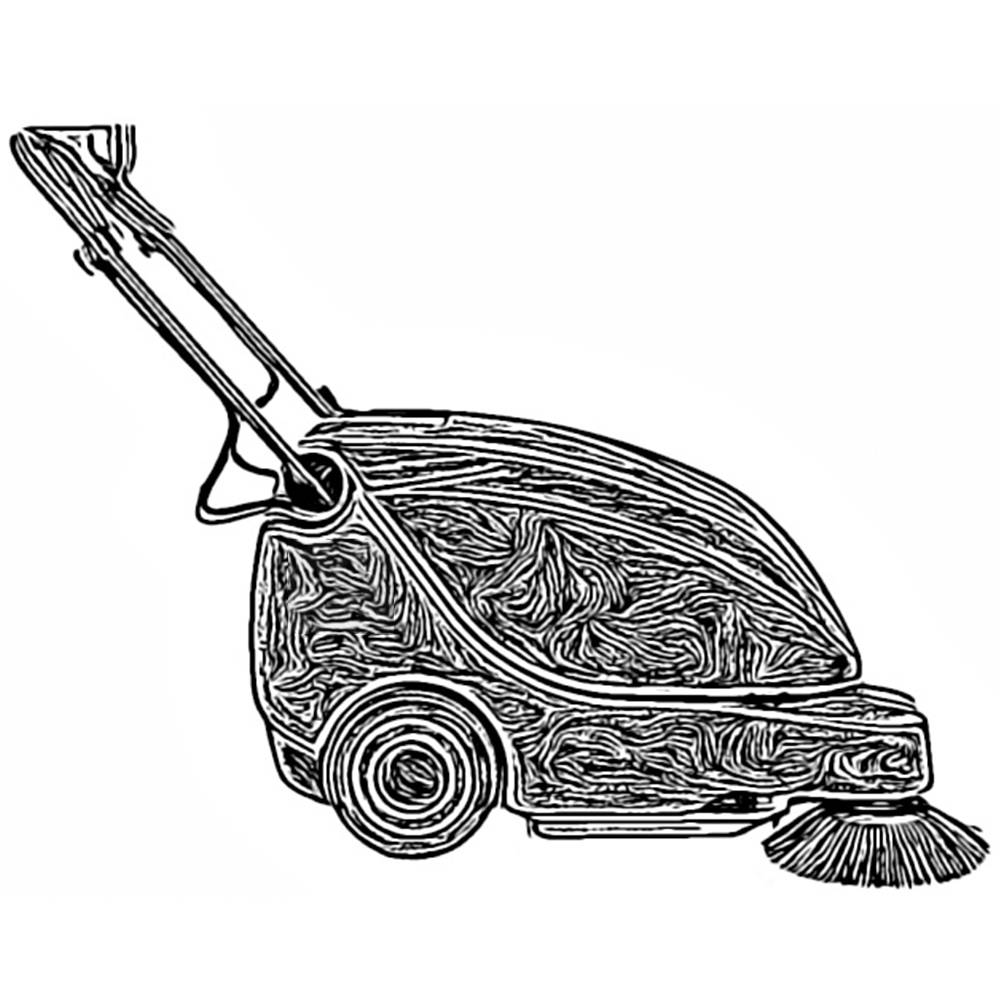 Walk behind sweepers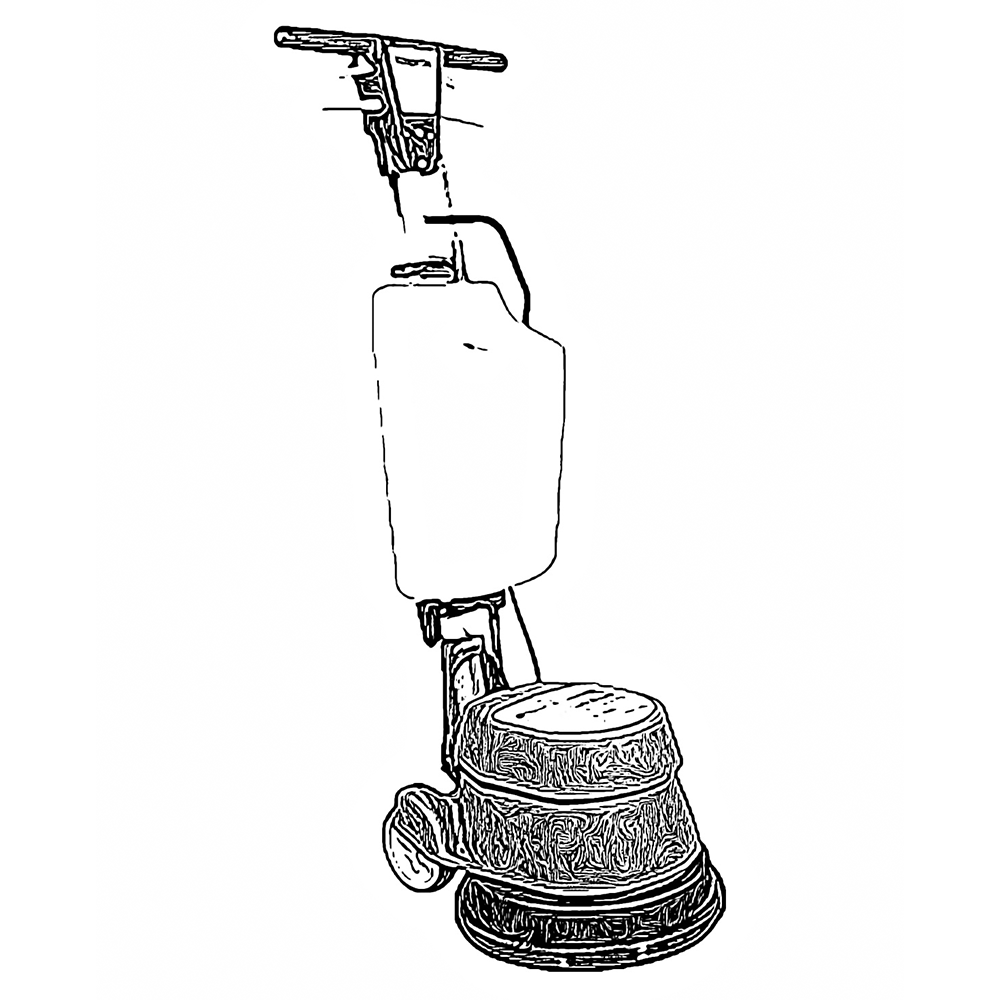 Floor maintainers
21 Shopron, 0090
Yerevan, Armenia
MON-FRI 09:00 – 18:00
SAT – 10:00-16:00
SUN – FREE