Forklifts, Power Stackers, Reach Trucks, Pallet Trucks, Tow Tractors, Hand Pallet Trucks
     The operational management of a large amount of cargo requires the availability of special equipment. Warehouse equipment automates the process of transportation and loading. As a result, it improves work efficiency and reduces waste of time.
     Forklift is made to work with a cargo of various sizes. The lifting system can not only lift the goods but move it in the warehouse. In addition, it assists in loading and unloading, stacking several goods with the forks or additional attachments. Buying the forklift is a top priority for any warehouse with medium and large turnover.
     Stacker is a special storage equipment to facilitate manual work in the warehouse. It helps to carry out the loading, unloading in a short time, and also arrange the cargo on several shelves․
     Reach truck is designed to work in conditions of limited space and warehouses with narrow aisles. Due to its construction, reach truck is easy to use and more acceptable for the price.
     Hand pallet truck (rokla, rohla) is designed to work with piece goods. It greatly facilitates the work of the operator. Electric pallet truck is designed to work with cargo placed on pallets.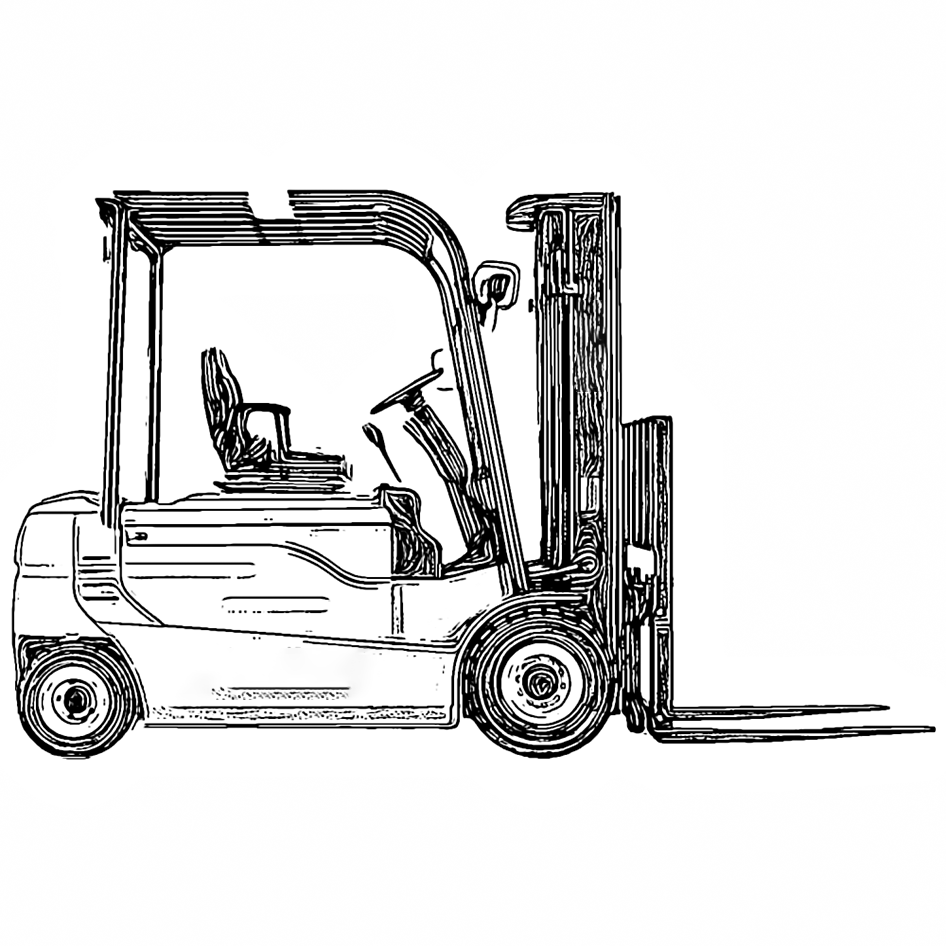 Forklifts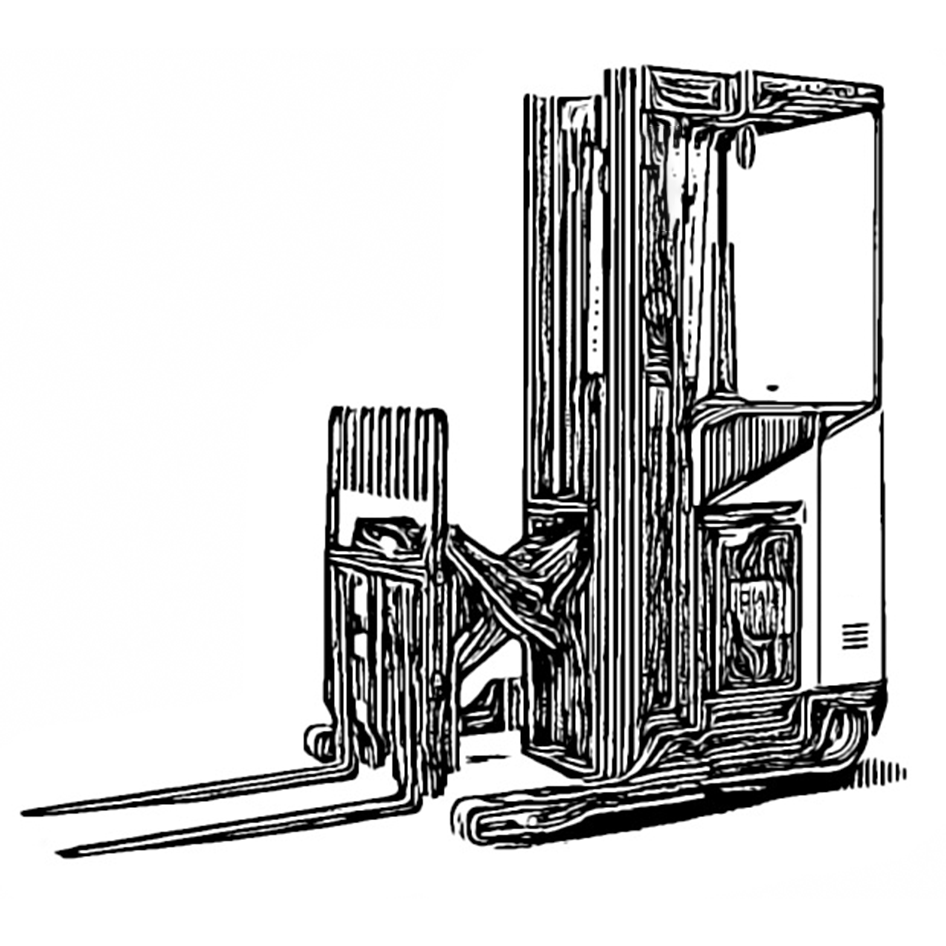 Power Stackers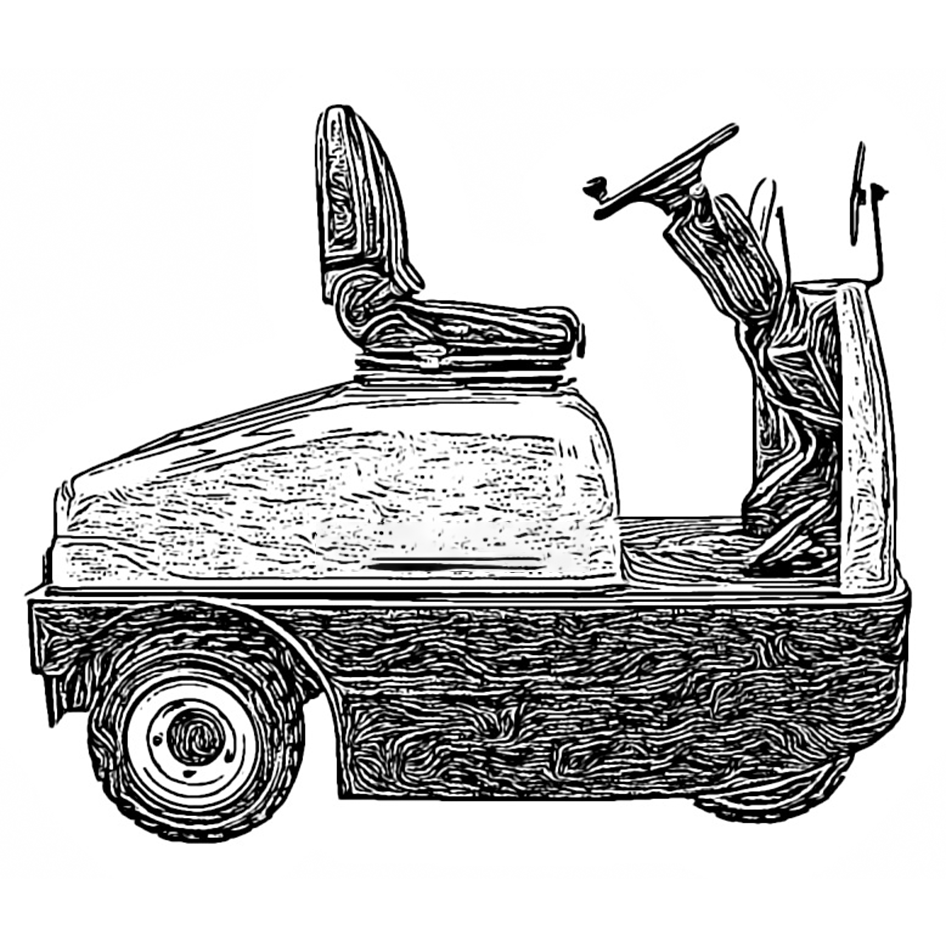 Tow Tractors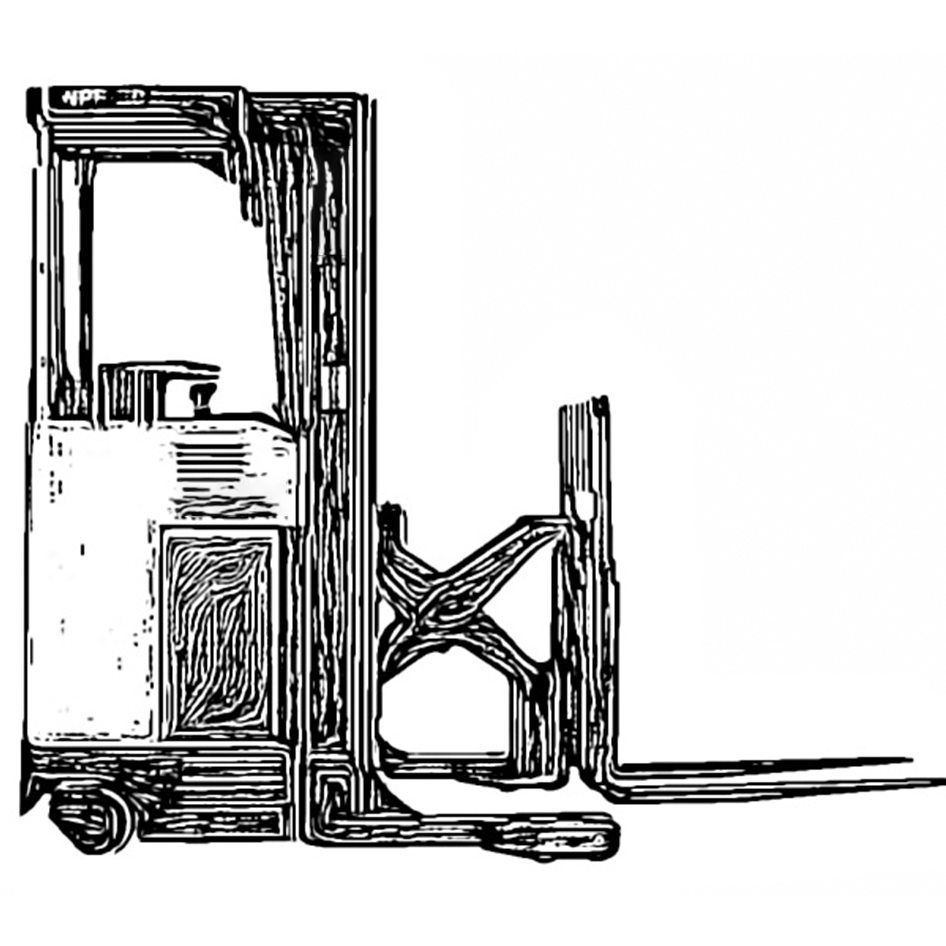 Reach Trucks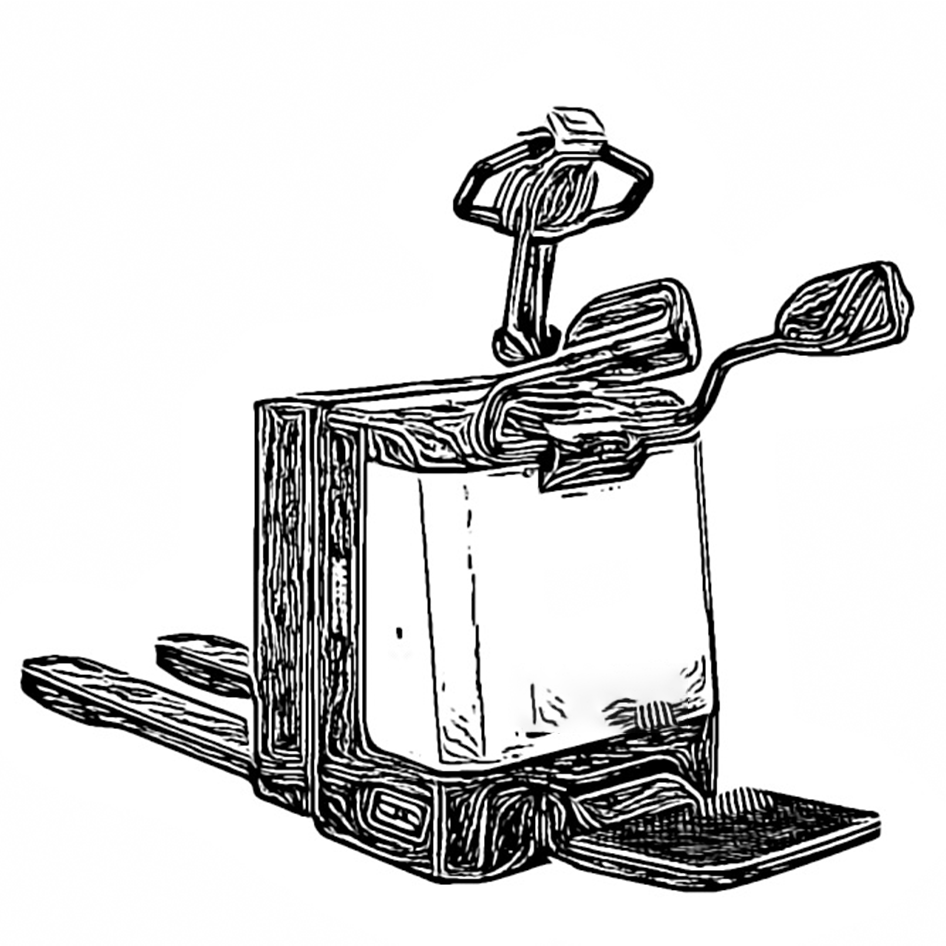 Pallet Trucks
Hand Pallet Trucks
21 Shopron, 0090
Yerevan, Armenia
MON-FRI 09:00 – 18:00
SAT – 10:00-16:00
SUN – FREE