Vertical Stretch WM, Horizontal Stretch WM, Shrink Machines, Automation
     Wrapping equipment is an indispensable link in the chain of large-scale production. It helps to quickly, safely, and, most importantly, economically pack the goods for further transportation.
     Pallet packing equipment (palletizers) are made for wrapping cargo on pallets, which simplifies subsequent transportation and storage. The material is a polymer stretch film. This method allows you to speed up the process of packing goods and significantly reduce the cost of packaging material. With large-scale production, the savings will meet your expectations. Horizontal (orbital) packaging machines are made for non-standard loads. The material is the narrow stretch film.
Vertical Stretch Wrapping Machines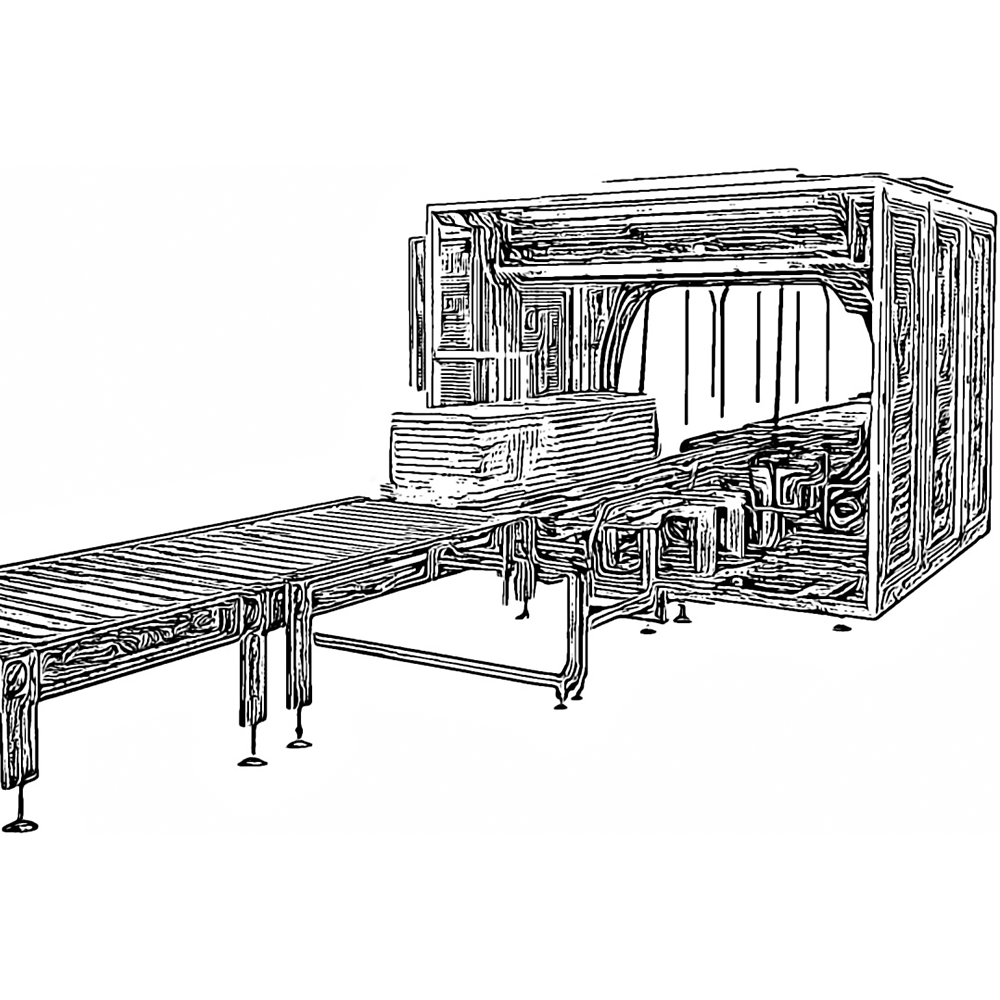 Horizontal Stretch Wrapping Machines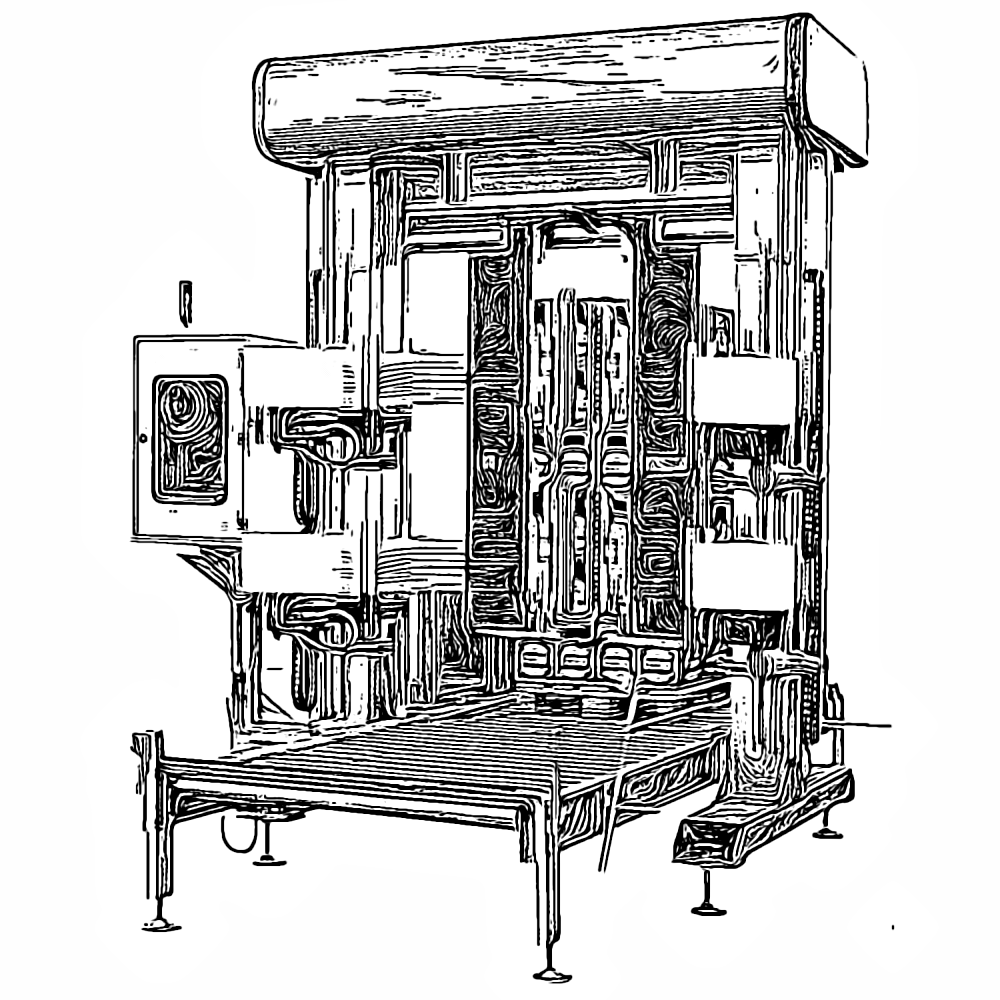 Shrink Machines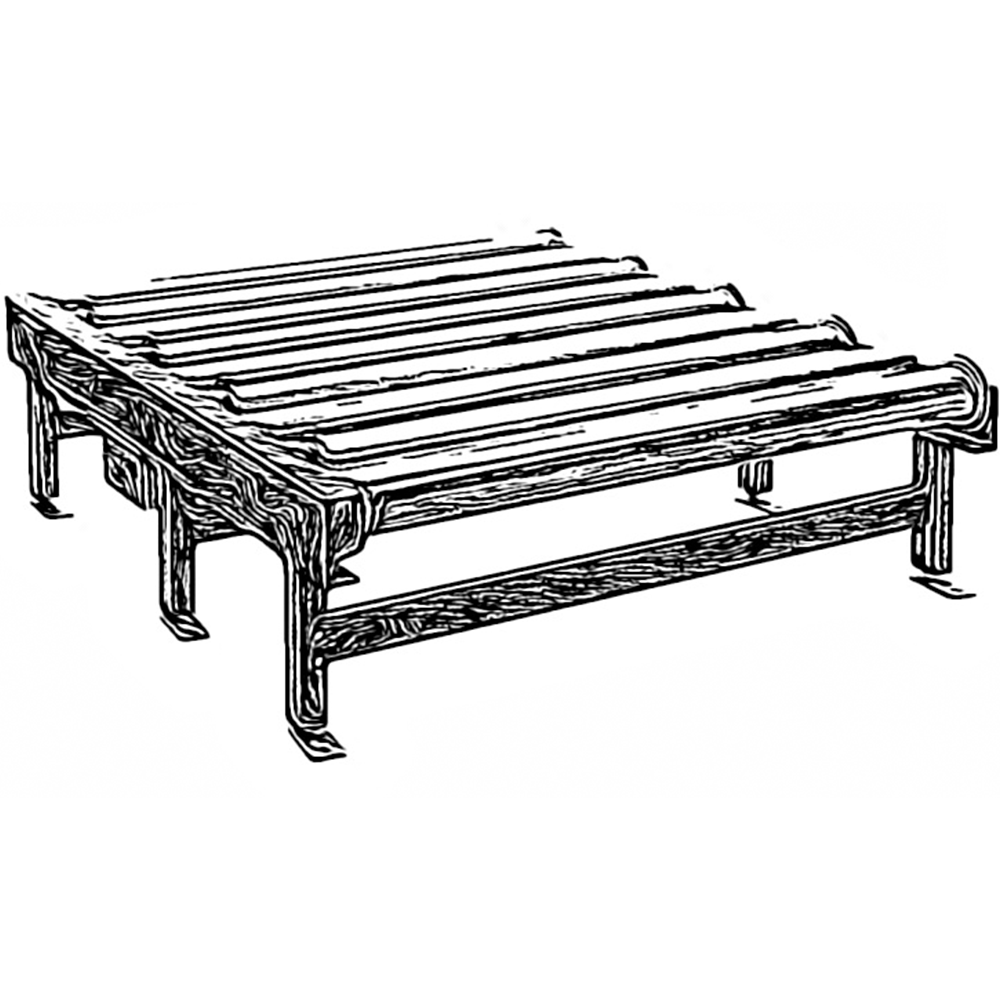 Automation
21 Shopron, 0090
Yerevan, Armenia
MON-FRI 09:00 – 18:00
SAT – 10:00-16:00
SUN – FREE